Summer Food Program
Moencopi Day School will be offering FREE breakfast & lunch for ages 18 and younger. Visit our cafeteria Monday-Friday, June 5th - June 29th. See our flyer below for more information.
Moencopi Day School participates in the National School Lunch Program and School Breakfast Program. As part of this program, Moencopi Day School offers healthy school meals every school day at NO COST to the students due to the implementation of the Community Eligibility Provision for school year 2020-2021. Students will be able to participate in these meal programs without having to pay a fee or submit a household application.
See "School Lunch Program Media Release" to view qualifications for children to receive free of reduced price meals.
We are proud to say that our team is dedicated to creating mouth-watering dishes that are not only delicious, but also packed with wholesome goodness. Using only the freshest and finest ingredients available, we are committed to preparing our meals from scratch to ensure that each bite is bursting with flavor.
In our kitchen, we don't settle for the ordinary. Instead, we are always on the lookout for new and exciting ingredients that will take your taste buds on a journey they won't forget. We love experimenting with new flavors to keep things fresh and interesting. Eating healthy is just as important as enjoying the taste of your meal. That's why we put great effort into making sure that every dish is nutritionally balanced and nourishing for your body. You can trust that every dish we prepare is made with care and passion.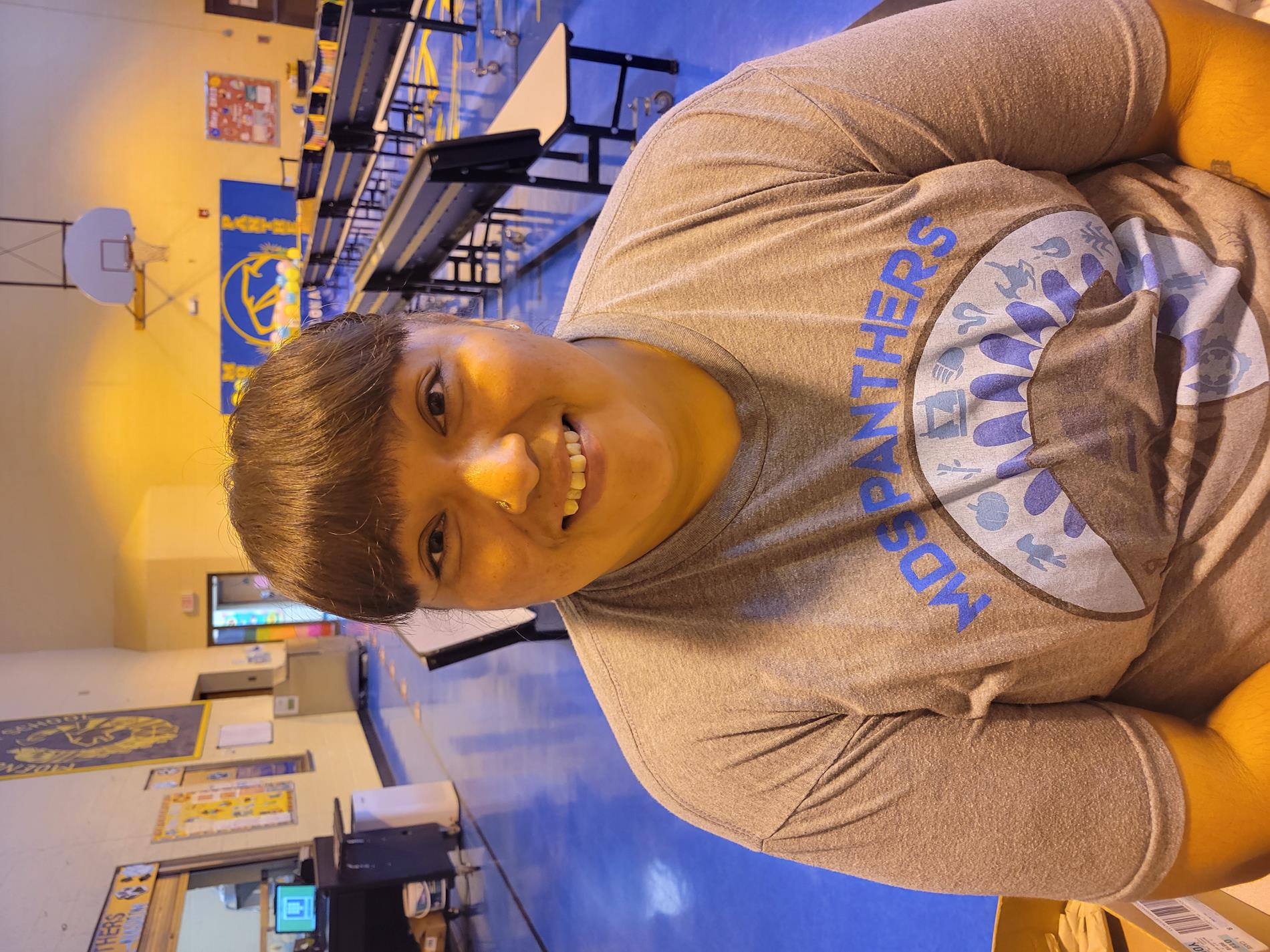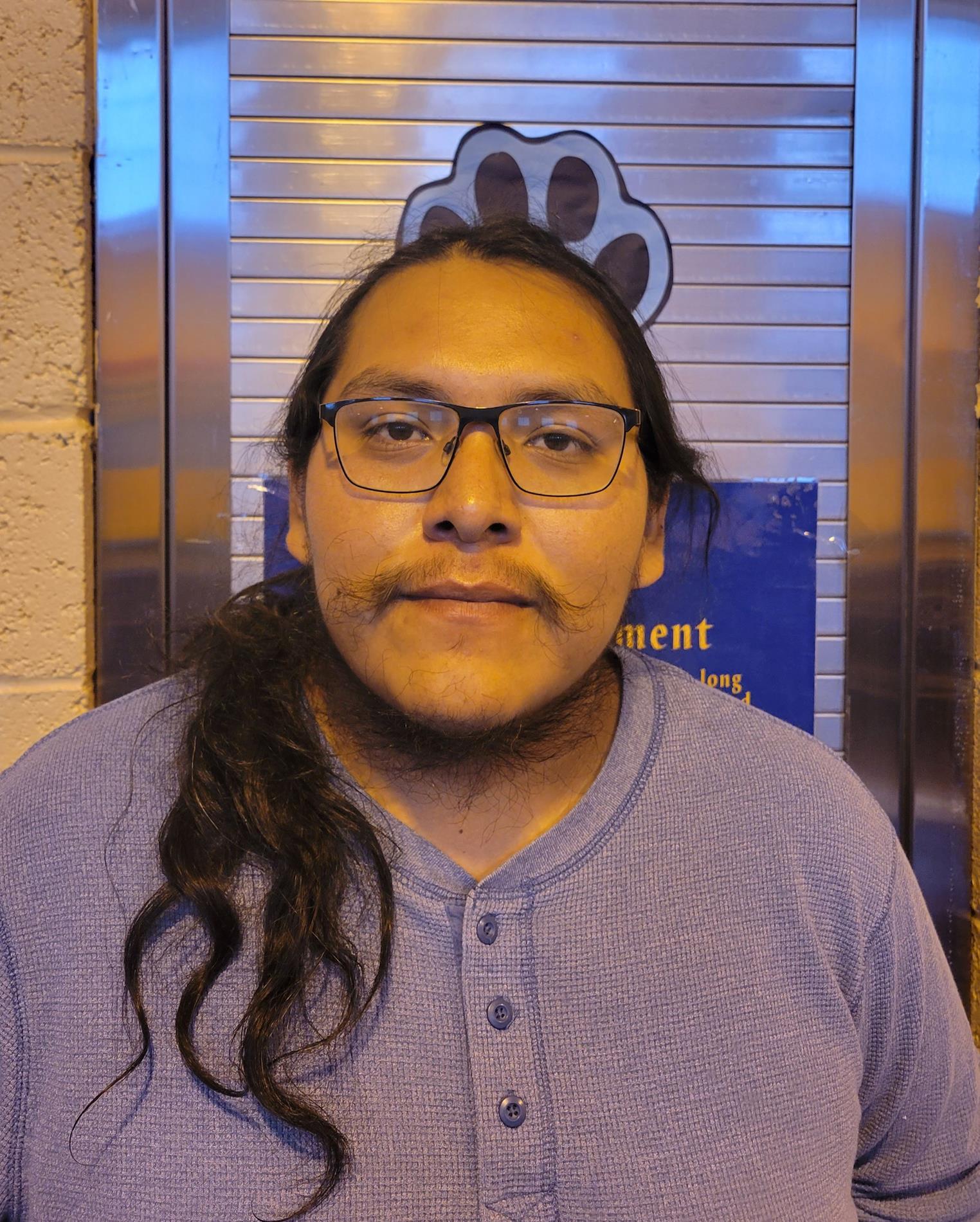 ---